On the back of all our Organic Whey Proteins, you will find the American Humane Certified seal of approval.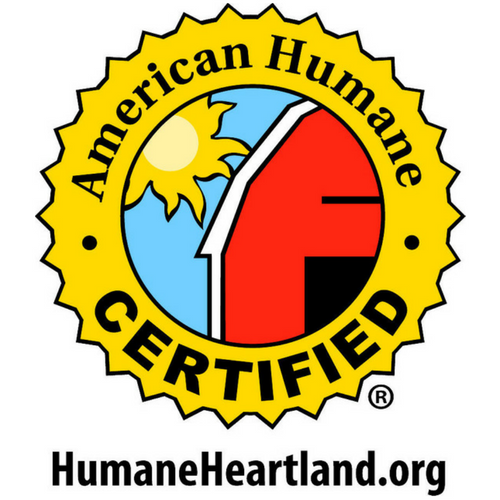 You can also find our Certificate of Approval attached at the bottom of this article!
(If you haven't noticed yet, we have nothing to hide when it comes to any of our products 😜😇)
What does it stand for?
American Humane created the first welfare certification program in the United States to help ensure the humane treatment of farm animals.
The American Humane Certified™ program provides third-party, independent audits to help verify that certified producers' care and handling of farm animals meet the science-based animal welfare standards of American Humane Association.
The "Five Freedoms of Animal Welfare" are used to define humane treatment of animals are:
Freedom from hunger and thirst
Freedom from discomfort
Freedom from pain, injury, or disease
Freedom from fear and distress
Freedom to express normal behaviors
The program also provides ongoing outreach to farmers in the implementation of the best humane practices for animals.
Why do you do it?
Here at Natural Force, we believe in caring for people, animals, and the planet.
This deep desire for the well-being of animals made partnering with American Humane on our Organic Whey a natural choice, and we hope you find value in it as well. 🤗